No Group
Archaeology
Bible Codes
Canon
Da Vinci Code
Inerrancy
Inspiration
No Group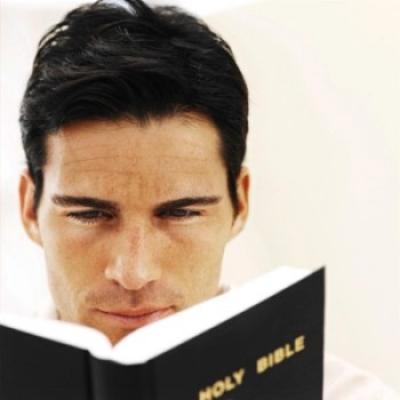 Interpretation
Reviews
J. D. Douglas, editor, New Bible Dictionary — Reviewer David M. Howard, Jr., Ph.D, calls this "the best one-volume Bible dictionary available."
Text
Explains why the process of copying manuscripts in the ancient world, even though it produced copies with many mistakes, does not significantly affect the reliability or meaning of the books of the Bible.
Biblical manuscripts were copied by hand and contained mistakes. Does that make the text of the Bible unreliable? Part 1 of "The Bottom-Line Guide to the Bible."
Versions
Brief article listing the best English versions of the Bible and explaining their merits.
For those who don't want to be told which version to use, this article provides some suggested guidelines to employ.
Different translations of the Bible are a blessing, not a curse, as this article explains.
The text of the Bible is reliable; the Joseph Smith Translation is not.
Smith did his own "inspired" revisions to the King James Bible, claiming to restore it to its original purity. How does his work measure up to ancient Bible manuscripts?
Is the LDS view that the Bible is corrupted and untrustworthy a fair and accurate assessment? Did Joseph's changes to the Bible restore parts that were lost from the original manuscripts? In this response to GP chapter 10 we provide an overview and short evaluation of each of the major Mormon scriptures and how they compare to one another and the Bible.
There are many translations of the Bible, and they don't read exactly the same. How big of a problem is that? Part 2 of "The Bottom-Line Guide to the Bible."